CHITOSAN SEBAGAI BAHAN PENGAWET PENGGANTI FORMALIN
10.33964/jp.v15i1.284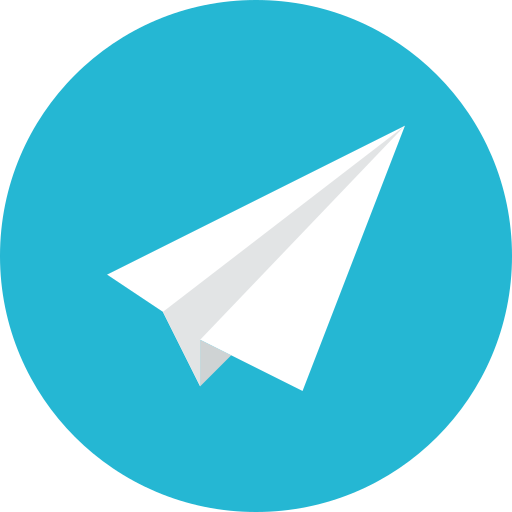 |
Abstract views:
7351
|
Untitled views:
4969
Abstract
Chitosan merupakan bahan yang dapat digunakan sebagai bahan pengawet pengganti formalin karena sifat-sifat yang dimilikinya yaitu dapat menghambat pertumbuhan mikroorganisme perusak dan sekaligus melapisi produk yang diawetkan sehingga terjadi interaksi yang minimal antara produk dan lingkungannya. Chitosan dihasilkan dari hewan berkulit keras terutama dari laut seperti kulit udang, rajungan, kepiting. cumi-cumi dengan kadar chitosan antara 10-15%serta dapat diperoleh dari dinding sel jamur seperti Aspergil lus niger. Manfaat Chitosan selain dapat menghindarkan konsumen dari penyakit typhus, chitosan juga dapat menghambat perbanyakan sel kanker lambung manusia. Berdasarkan rata-rata berat badan 50 kg, maka konsumsi chitosan yang diperbolehkan tanpa menimbulkan efek samping adalah 66.5 g/hari. Bila dibandingkan dengan data penggunaan chitosan sebagai pengawet antara 0.01 -1% yaitu0.1 sampai 10 g/L atau g/Kg, maka dosis chitosan sebagai pengawet masih jauh dari nilai ADI sehingga aman untuk manusia.
Keywords
Chitosan; bahan pengawet; konsumsi
References
Felt, 0-, Buri, P., &Gurny, R. (1998) Chitosan: Aunique Felt, 0-, Buri, P., &Gurny, R. (1998) Chitosan: Aunique Pharm. 24(11), 979-993
Hirano, S. (1996) Chitin biotechnology applications Biotechnol. Annu. Rev.. 2. 237-258 NLM (1999) RTECS (Registry of Toxic Effects ofChemi-cat Substances). Bethesda. MD. searched Febru-forpreservaary, 1999 [Record Nos. 146551. 147635]
lllum. L. (1998) Chitosan and its use as a pnarmaceutical excipient. Pharm. Res.. 15(9). 1326-1331
Oh et al. (2000a) Antimicrobial activities of chitosan and their effect of addition on the storage stability of may-onnaise. IFT Annual Meeting, June 10-14 Dallas, TX
Oh et al. (2000b) Effects of chitosan adcition on dough and cooking properties of Oriental wet noodles and antimicrobial activities during storage IFT Annual Meeting, June 1C-14 Dallas TX
Noh et ai. (2000) Effect ot chitosan and water soluble chitosan coatings on quality of small fruits. IFT An nual Meeting, June 10-14 Dallas. TX
Qi et al. (2005) In vitro effects of chitosan nanoparticles on proliferation of human gastric carcinoma cell line MGC803 cells. World J Gastroenterol 2005;11 (33):5136-5141
Rhoades & Roller (2000) Antimicrobial Actions of De-graded and Native Chitosan against Spoilage Or-ganisms in Laboratory Media and Foods. Ap Environ Microbiol. 66(1): 80-86
Simpson etal (1997) Utilization of Chitosan forpreservaary tion of raw shrimp. Food Biotechnology, 11(1): 25-44
vadaf & Bhise (2004) Chitosan: A potential biomatenal effective against typhoid.CURRENT SCIENCE, 87, 9,1176-1178
Refbacks
There are currently no refbacks.