Pemanasan Global dan Ketahanan Pangan Nasional
10.33964/jp.v18i3.233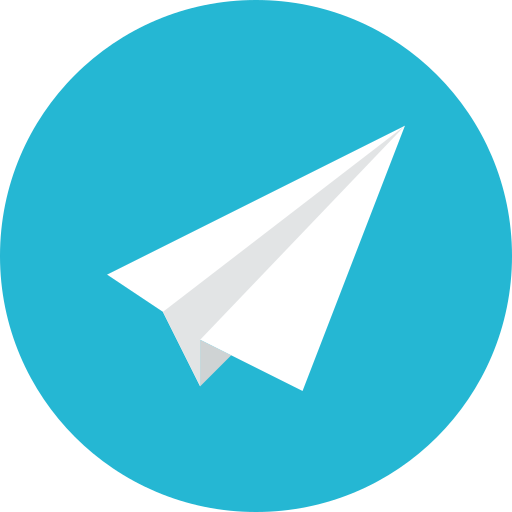 |
Abstract views:
1624
|
Untitled views:
5260
Abstract
Makalah ini menganalisis fenomena pemanasan global serta kaitannya dengan ketahanan nasional, dengan menitikberatkan pembahasan pada sektor pangan dan basis sumberdaya alam lainnya. Pemanasan global telah menimbulkan periode musim hujan dan musim kemarau yang makin kacau, sehingga pola tanam, estimasi produksi pertanian, dan persediaan stok pangan menjadi sulit diprediksi secara baik. Sektor produksi pangan, baik nabati, maupun hewani, adalah aktivitas ekonomi yang sangat banyak mengkonsumsi air. Analisis juga dilanjutkan dengan membedah beberapa kebijakan pemerintah di tingkat pusat dan daerah yang berhubungan dengan bidang pangan dan basis sumberdaya alam lainnya. Sistem dan jaringan irigasi tidak beroperasi optimal karena kapasitas simpan air yang dimiliki tanah-tanah di Indonesia menurun drastis. Singkatnya, risiko ekonomi, sosial, dan lingkungan dari pemanasan global terlalu besar untuk diabaikan karena pasti dapat menimbulkan dampak berikutnya yang lebih rumit. Penutup makalah ini adalah rekomendasi (perubahan) kebijakan dan kerangka aksi untuk mewujudkan strategi adaptasi pemanasan global, untuk mengurangi dampak yang lebih buruk lagi ketahanan pangan nasional.
Keywords
pemanasan global; sistem produksi dan ketahanan pangan nasional.
References
Arifin, Bustanul. 2007. Diagnosis Ekonomi Politik Pangan dan Pertanian. Jakarta: Raja Grafindo Persada (Rajawali Pers).
Badan Pusat Statistik. (berbagai tahun). Statistik Indonesia. Jakarta. BPS.
Food and Agricultural Organization (FAO). 2007. FAO Statistics (FAOSTAT) CD Version. Rome: FAO
Handoko I, Yon Sugiarto, dan Yusman Syaukat. 2008. Kajian Keterkaitan Perubahan Iklim dan Produksi Pangan Strategis. Laporan Akhir, versi 21 Oktober 2008. Jakarta: Partnership for Governance Reform in Indonesia.
International Panel on Climate Change (IPCC). 2007. Climate Change 2007: Synthesis Report. Contribution of Working Groups I, II and III to the Fourth Assessment Report of the Intergovernmental Panel on Climate Change. Geneva: IPCC.
Naylor, Rosamond L, David S Battisti, Walter P. Falcon, Marshall Burke, dan Daniel Vimont. 2007. "Assessing risks of climate variability and climate change for Indonesian rice agriculture", PNAS (Proceeding of the National Academy of Science) Vol. 104 (19), May 8, 2007. pp: 7752-7757.
Ratag, Mezak. A. 2006. "Climate change and climate variability projections and their application in Indonesia: Range of uncertainty and variability in future climate". Paper presented in the Regional Meeting of TroFCCA Southeast Asia, 29-30 May, 2006, held in CIFOR, Bogor, Indonesia
Stern, Nicholas. 2007. Stern Review on the Economic of Climate Change. London: Report for the British Government.
WWF. 2008. Climate Solutions: WWF Visions for 2050. Jakarta: WWF.
Yokoyama, Shigeki. 2003. "ENSO Impacts on Food Crop Production in Indonesia". Indonesian Quarterly, Vol 31 (1), 2003. pp: 88-96
Refbacks
There are currently no refbacks.